Last pics and thoughts...
Alright. These will be the last pictures I post for a few weeks as we lose the internet and laptop tomorrow. My posting will be even more irregular than usual. We have a friend visiting from Canada for the next 2 weeks, Meg leaves on the 12th and Brian and I are going to Amsterdam for a few days. Very busy me.
The following are a few things that made me laugh over the past few days:
Jesus helped
me
beat athlete's foot but it keeps coming back. Just like Jesus.
If you thought that was good check this out. It may be the best picture ever taken: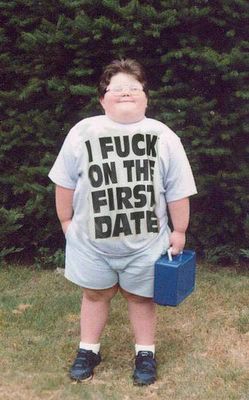 The lunch box tops it all off for a wonderful ensemble.
That's me I think. I'm out. I'll post intermittently and check my email every few days. Later folks!